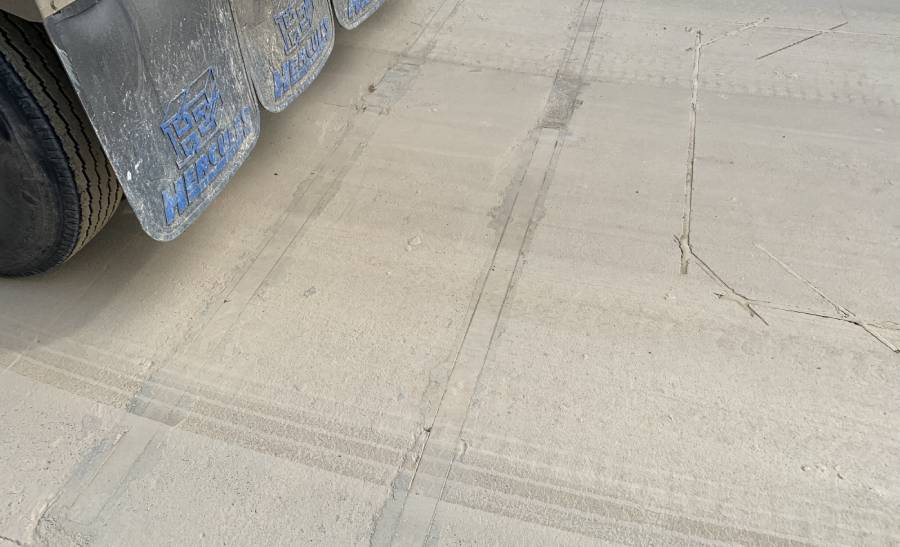 Strip Sensor Scales
Accurate, reliable and maintenance free.

The WIM Tech Strip Sensor Scales are the ideal solution for roadways where there is limited room for access lanes and where site space restrictions prohibit the use of large-scale weighbridge equipment.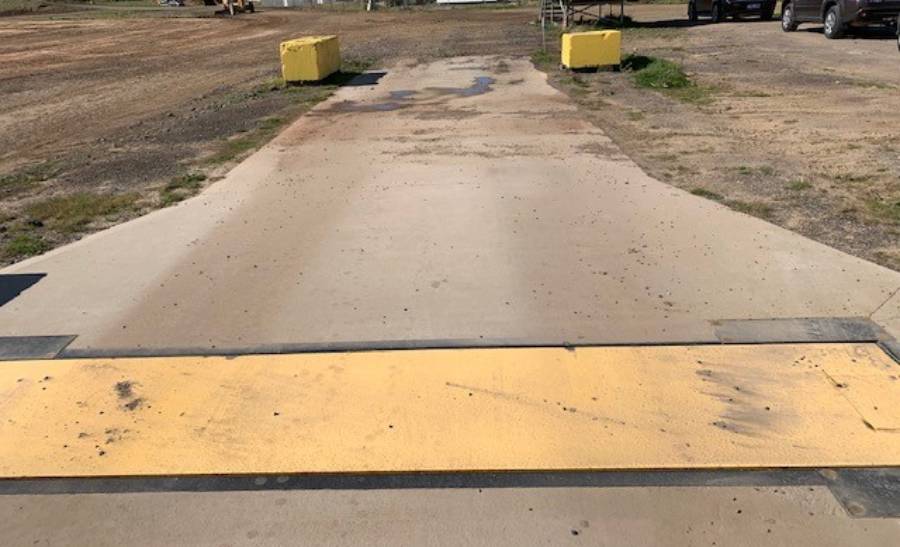 Low Speed Scales
Fast, accurate and robust.

The WIM Tech Low-Speed scales are suitable for either static or dynamic measurements due to their robust single piece construction.