At WIM Technologies we live and work by the following core values.
We aim to create safer roads one load at a time, through education and awareness in everything we do.
We aim to be the market leader in load compliance solutions and strive to achieve safety targets through the continuous development of our systems and technology.
We treat all those within the supply chain as partners and rely on our strong relationships within this chain to collaboratively achieve our business goals and direction.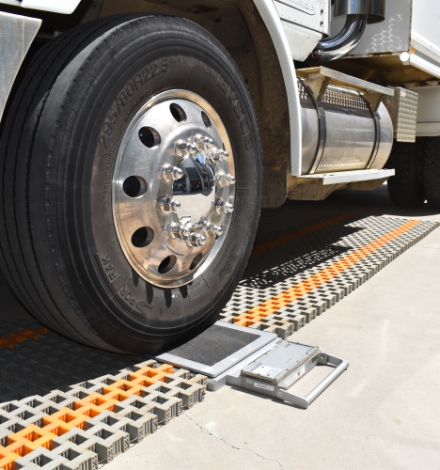 How it works.
Our team will complete an assessment of your site to enable you to understand the most suitable location.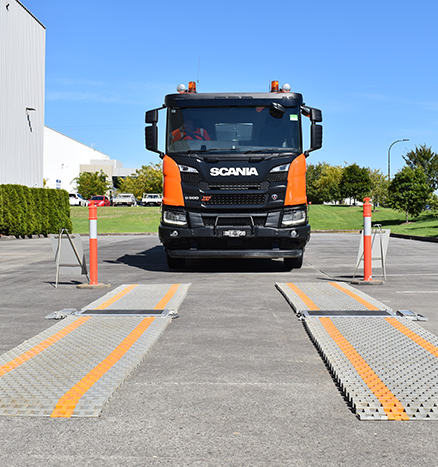 Capabilities.
WIM Technologies scales can offer your company the important capabilities.